We bring comprehensive care to the patient's home.
In today's evolving healthcare landscape, Contessa stands at the forefront of delivering innovative care solutions to healthcare systems, plans, and patients. Our Comprehensive Care at Home suite of services helps our partners overcome many of the challenges faced in delivering high quality, cost-effective care.
Our journey to where we are today is reflected in our name: Contessa is a direct nod to founder Travis Messina's family roots in the small Italian town of Contessa Entellina. When his family first immigrated to New Orleans, Louisiana, the language barrier made accessing healthcare challenging. In 1886, the Contessa Entellina Society of New Orleans was founded, offering an orientation to America to new immigrants, and helping them receive healthcare services in their homes.
Since 2015, Contessa has continued that tradition of helping people by bringing healthcare home. We started by pioneering Recovery Care at Home for patients who are seriously ill and would otherwise need an inpatient hospital stay. Today, we also offer Rehabilitation Care at Home and Palliative Care at Home to patients across the United States, part of a growing continuum of services that help people heal at home.
To make the healing experience enjoyable, both for those receiving care and for those delivering care.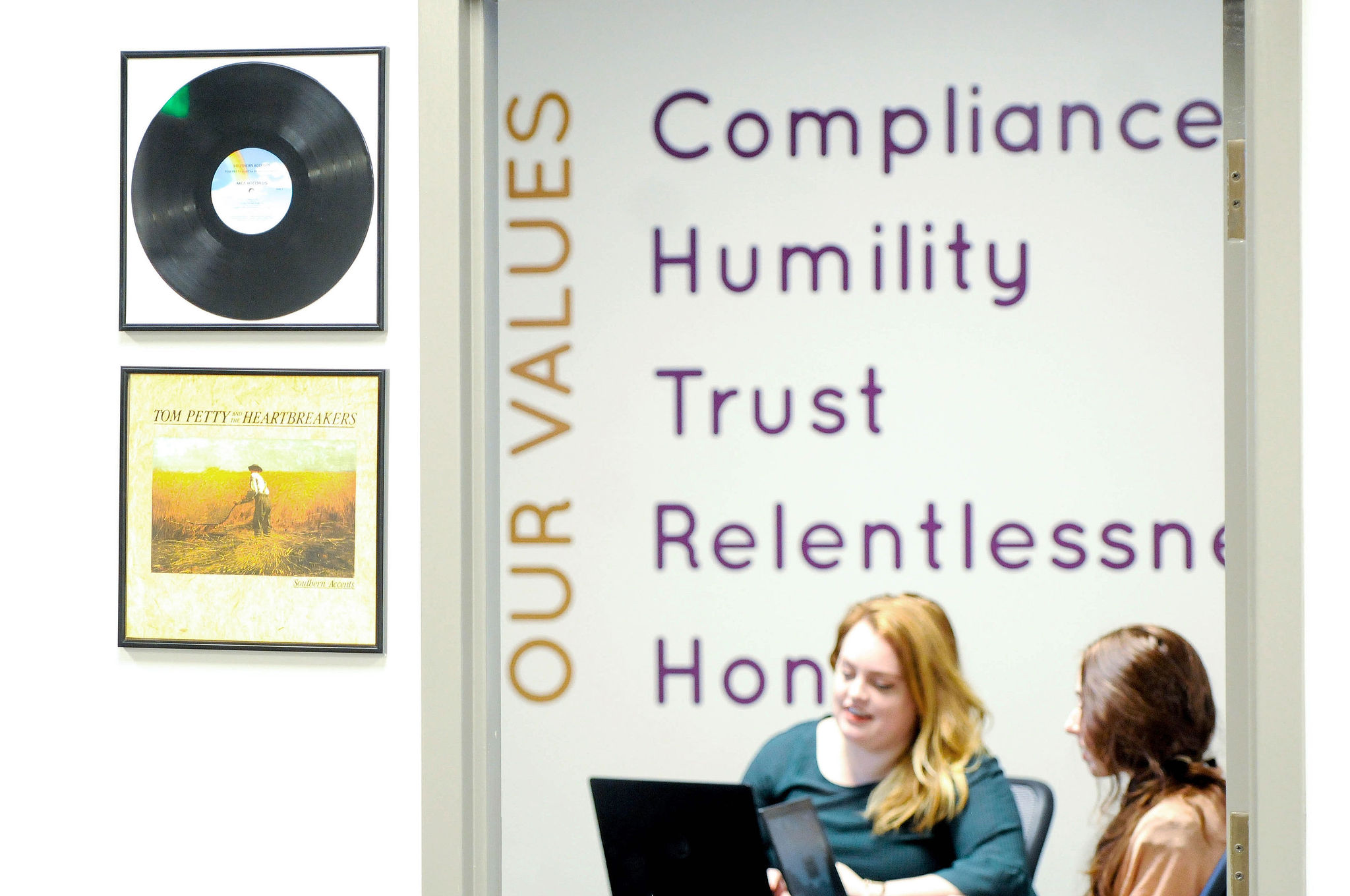 100% compliance. No excuses.
We are comfortable admitting mistakes and acknowledging that we don't know everything. We sincerely seek feedback as it is key to our improvement; most ask for criticism but truly only want praise.
Satisfying our customers requires unifying the care efforts of many. To truly succeed, all involved must be comfortable collaborating and contributing.
We continuously strive to improve the experience of receiving and delivering care.
Delivering care is a privilege; therefore, we must exude integrity to earn the right to participate in the patient's healing process.