We bring hospital care to the patient's home.
It's no secret that healthcare is changing. Payers and providers are facing the pressure to provide care at a reduced cost, without sacrificing quality and satisfaction. At the same time, patients are taking charge of their care as consumerism continues to rise. We enable leading healthcare organizations to address these challenges to advance care in their markets.
As the leader and pioneer in Home Recovery Care, Contessa offers a turnkey solution that enables a new standard of care for progressive provider partners and payers. Patients are treated for their inpatient-eligible condition in the comfort of home without being admitted into the hospital or a skilled nursing facility.
Contessa is a family who takes pride in heritage. Co-founder and CEO, Travis Messina, drew from his family's roots of a small town in Italy called, Contessa Entellina.
His family immigrated into New Orleans when they came to America. But, a new life came with obstacles. The language barrier made it difficult to obtain certain necessities, such as healthcare.
In 1886, Contessa Entellina Society of New Orleans was born, where they provided an initial orientation to America and arranged for new immigrants and members of the society to receive healthcare services in their homes.
Much like those of our ancestors, Contessa enables providers to truly deliver care differently.
To make the healing experience enjoyable, both for those receiving care and for those delivering care.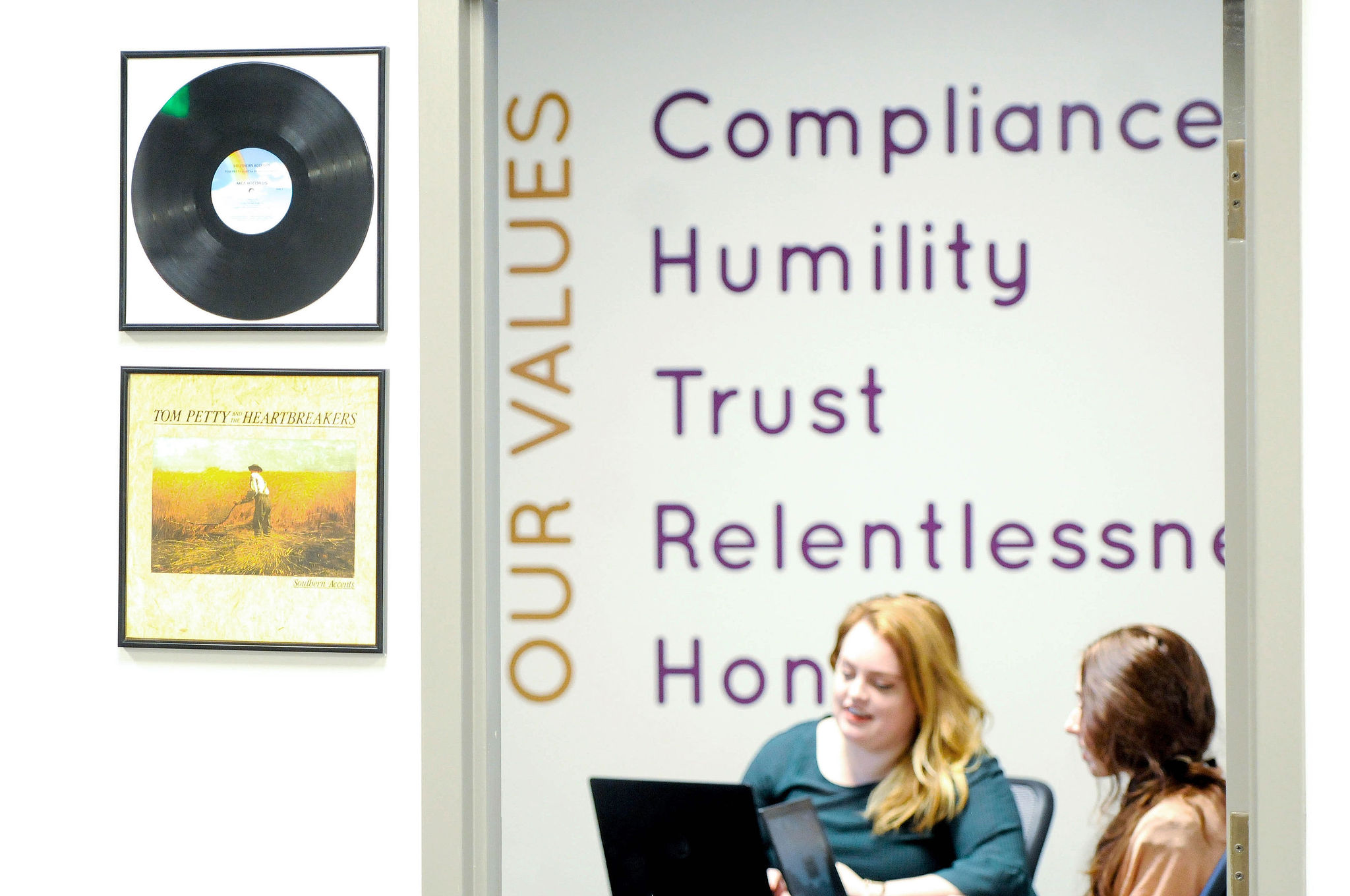 100% compliance. No excuses.
We are comfortable admitting mistakes and acknowledging that we don't know everything. We sincerely seek feedback as it is key to our improvement; most ask for criticism but truly only want praise.
Satisfying our customers requires unifying the care efforts of many. To truly succeed, all involved must be comfortable collaborating and contributing.
We continuously strive to improve the experience of receiving and delivering care.
Delivering care is a privilege; therefore, we must exude integrity to earn the right to participate in the patient's healing process.